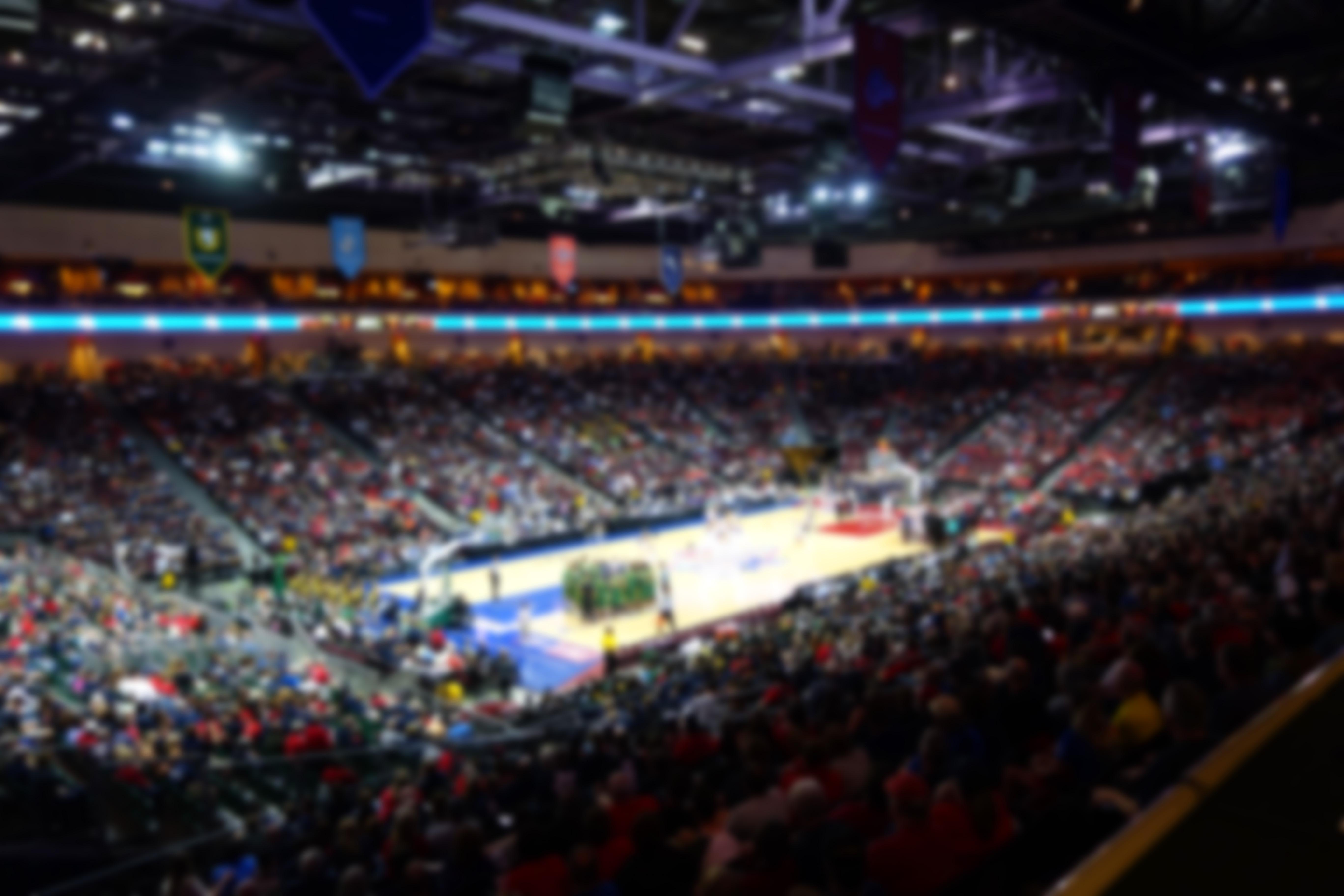 (NewsUSA) - The NBA season tipped off  Tuesday, October 18th with no true consensus favorite to take this year's Championship title. The NBA Championship futures market at BetUS.com shows the …
(NewsUSA) - There's a new generation running the show in the Kidverse: Generation Alpha. Defined as those born between 2010 and 2024, this new group of kiddos succeeding Generation Z is more …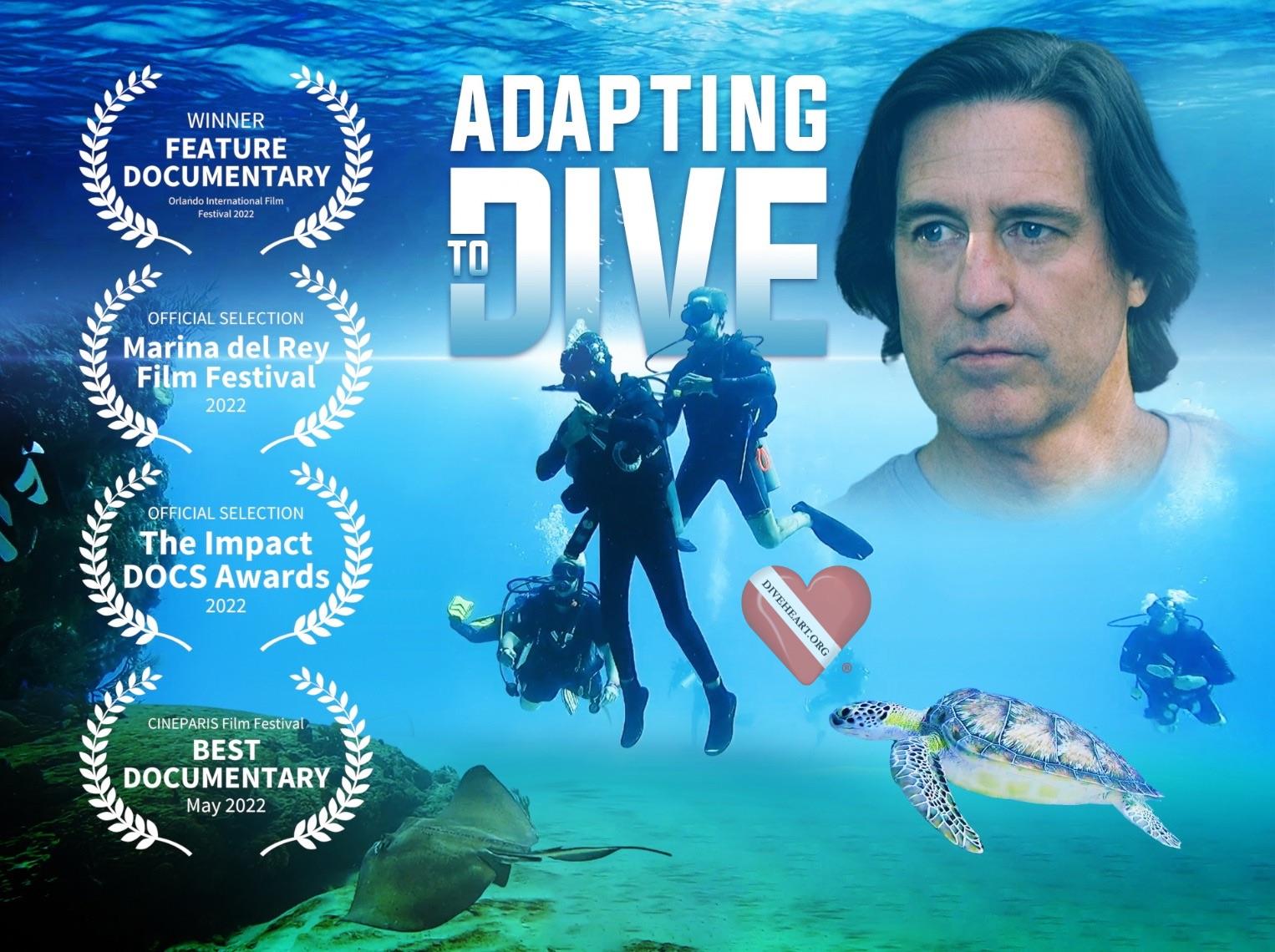 (NewsUSA) - The award-winning documentary, "Adapting to Dive," follows filmmaker David Marsh on a transformational journey. Marsh lost his son to an opioid overdose on Thanksgiving, one week …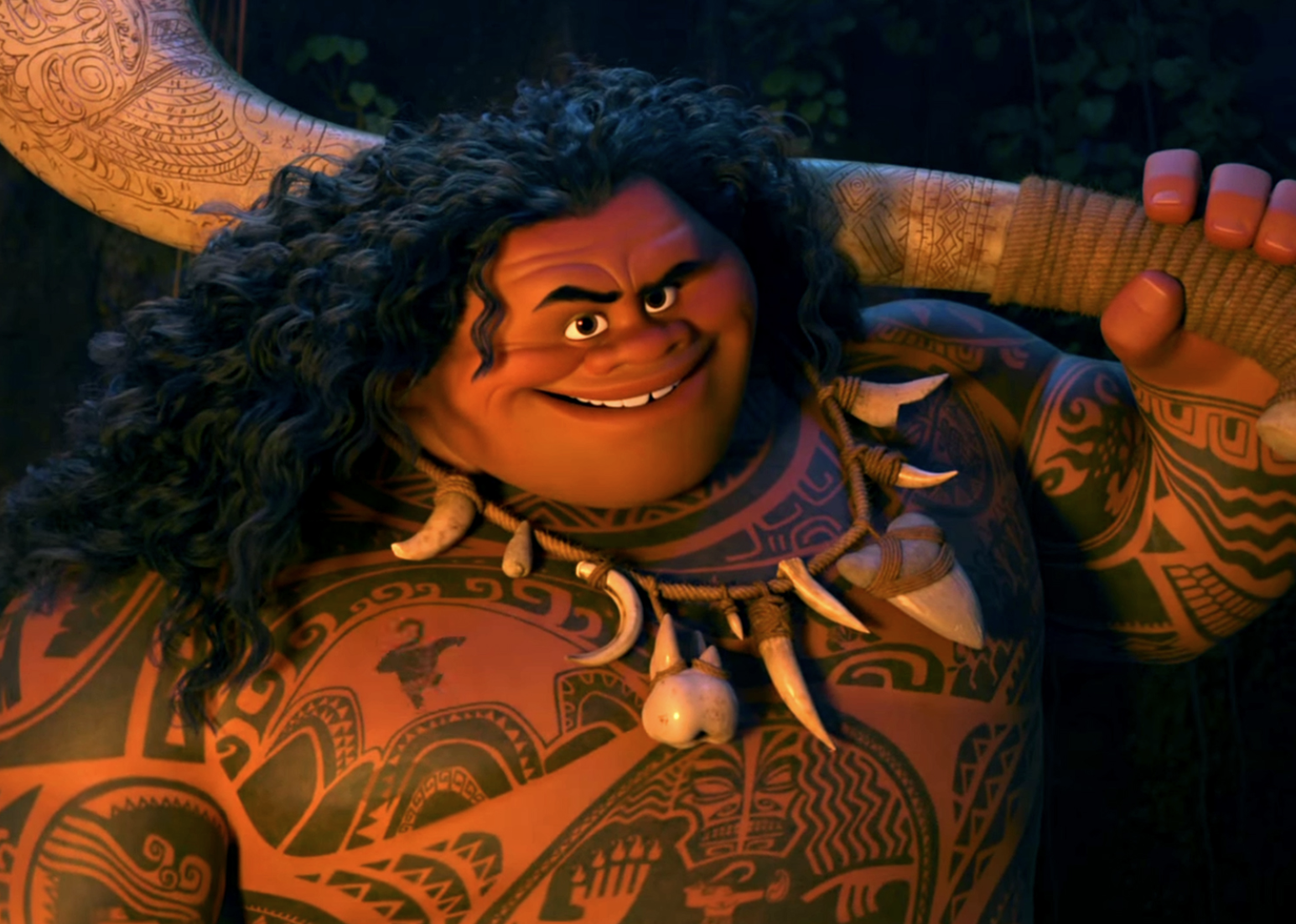 Stacker compiled the definitive rankings of the 40 films featuring The Rock using an index of IMDb ratings and Rotten Tomatoes' Tomatometer.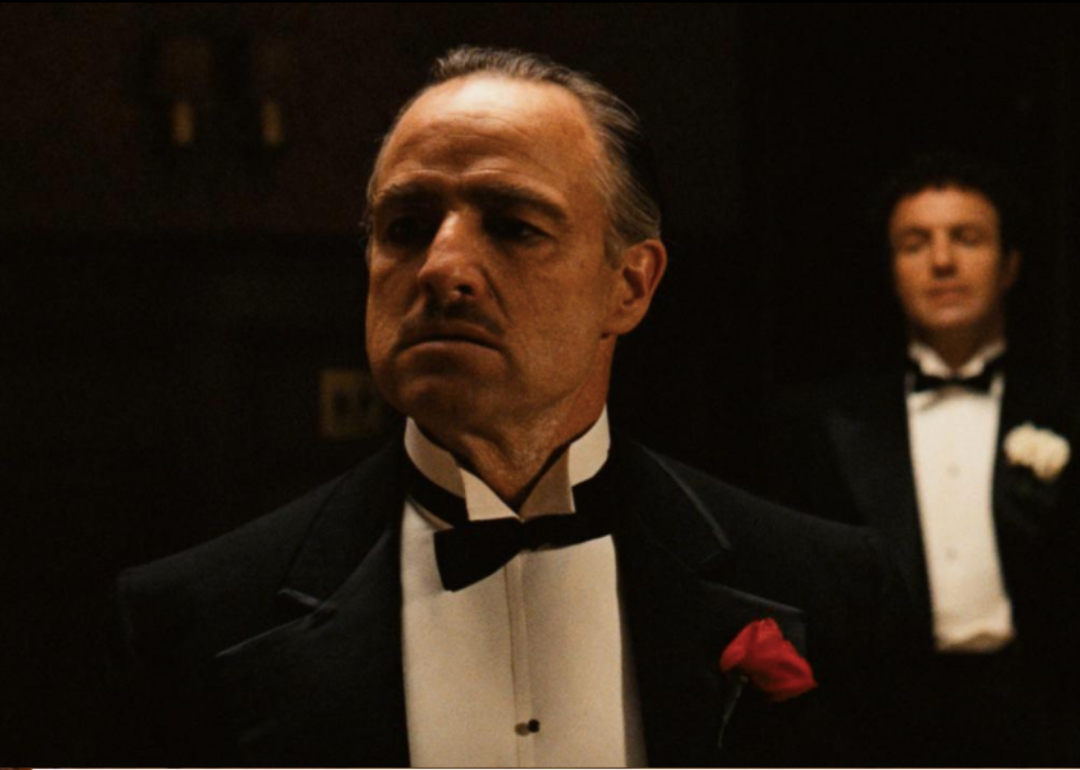 Stacker compiled data on thousands of American movies to come up with a Stacker score—a weighted index split evenly between IMDb and Metacritic ratings—that allowed us to rank the 100 greatest American movies of all time.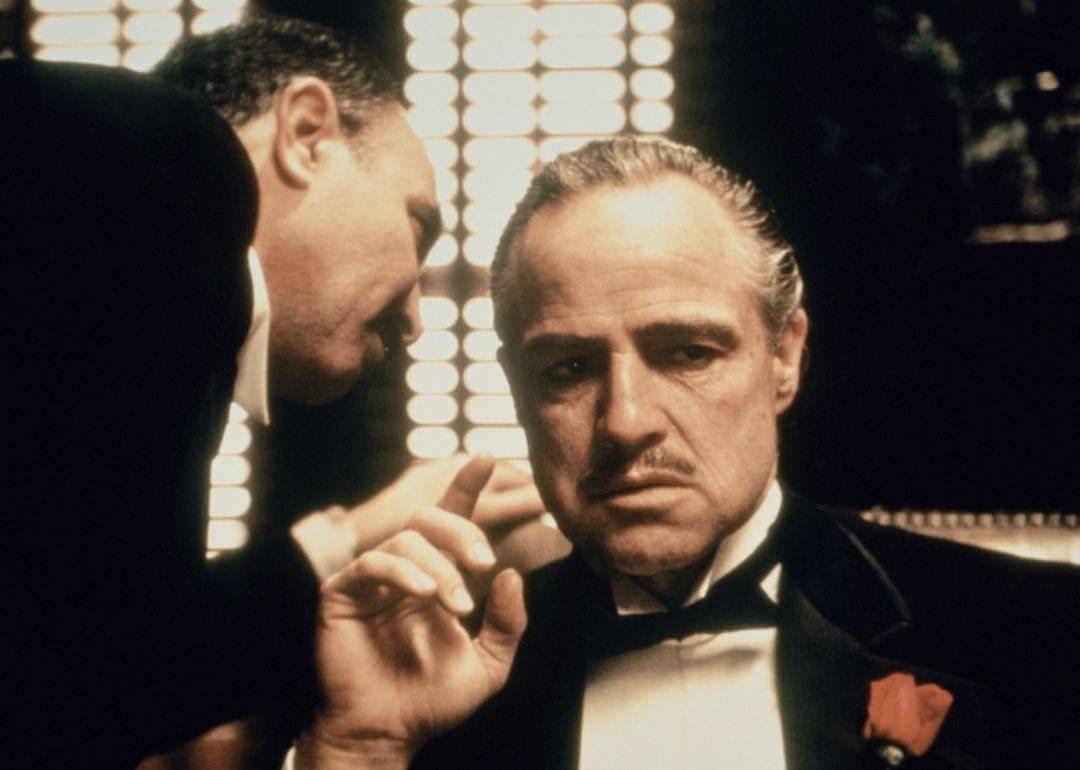 Stacker ranked the top 100 best films of all time, using data from IMDb ratings and Metascores to create a score equally weighting the two.